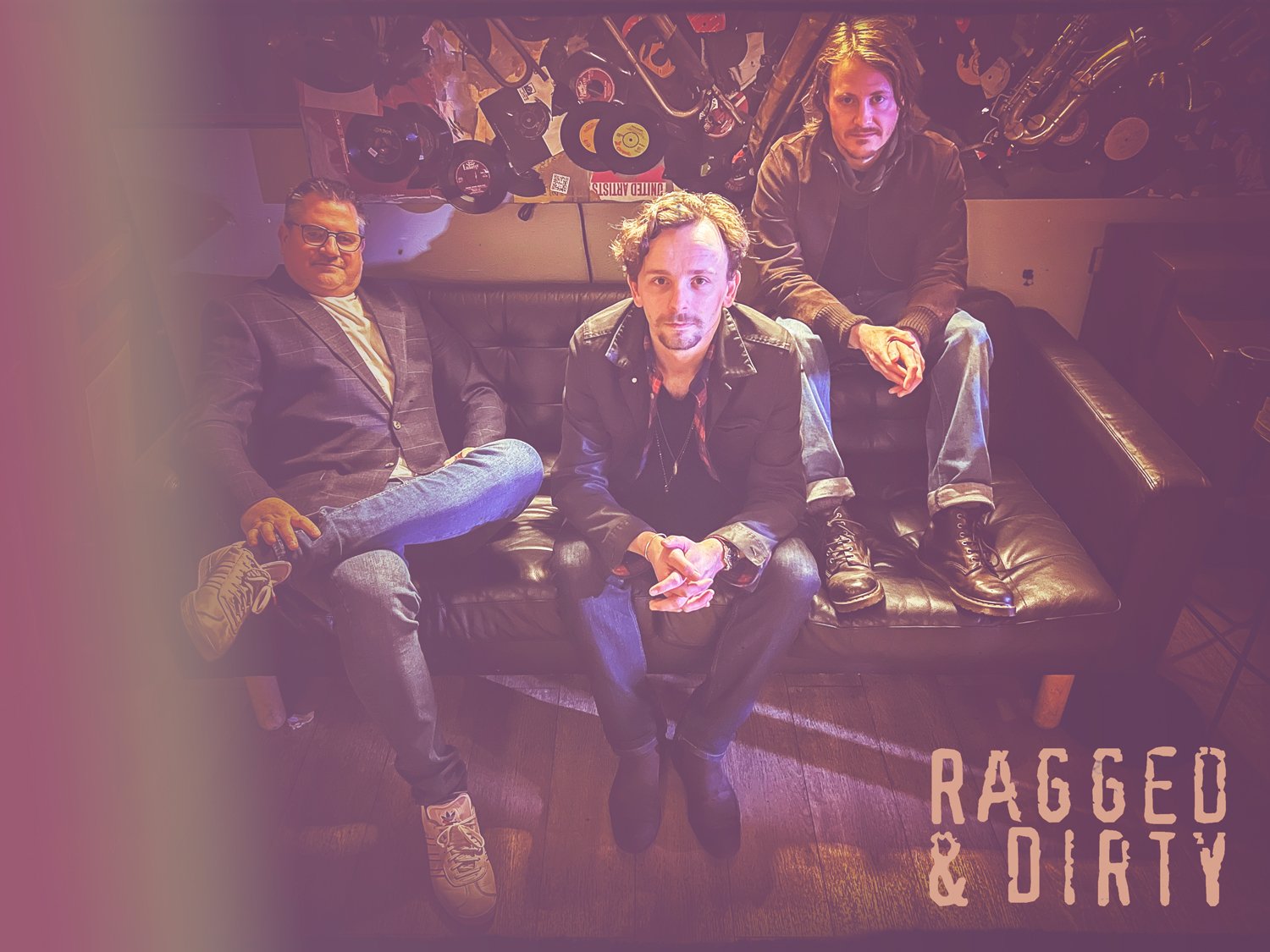 You'll have never heard a band like Ragged & Dirty, no two gigs are ever the same. With the tightest of sounds and flowing grooves, Ragged & Dirty can take it anywhere. Songs you know and songs you'll want to know, re-imaginations of classics or straight 4-to-the-floor, Ragged & Dirty keep it interesting while making sure the dance floor keeps moving.
This powerhouse trio consists of Joel Fisk on guitar and vocals, Lee Carter on bass and vocals and Samuel Reeves on drums.
Featuring tracks from the likes of Cream, The Rolling Stones, The Who, T-Rex, The Beatles, Bob Dylan, Tom Petty and much, much more.
Follow the band on Facebook, watch us on YouTube or email us at rad@established1973.co.uk