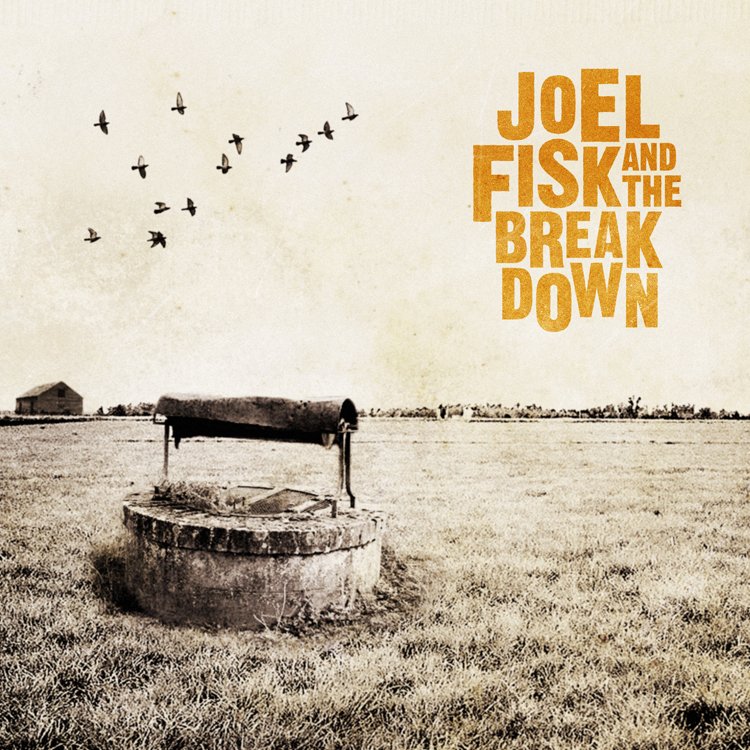 A red-hot Blues and Roots band, here to challenge the preconceptions of what modern Blues music is all about and to shake up the British Blues Scene.
Joel Fisk & The Breakdown – a new band made from members of Hokie Joint, LaVendore Rogue and Tim Aves & Wolfpack.
Their debut album, "The Well", was released in January 2015 and reached number one in the IBBA Blues Charts, as well as receiving BBC Radio 2 airplay.
Stephen Cutmore (drums):
Founder member of award winning UK Blues Roots band Hokie Joint
2012 British Blues Award winning Drummer of the Year
Nominated for British Blues Awards Drummer of the Year 2011, 2013, 2014, 2015
1989 Banks Best British Blues Band aware winner
2011 Bronte Blues Club Award winning Drummer of the Year
Rob Barry (bass):
3 x Digital Blues Award winning Bass Player of the Year
Member of now-defunct British Blues Band, The Rockin' Armadillos, who played over 1,000 gigs, sharing the bill with the The Hoax, Jimmie Vaughan, Clarence Gatemouth Brown, Nine Below Zero, Ian Siegal, Sherman Robertson, Southside Johnny & The Asbury Dukes, as well as recording two sessions at Maida Vale for BBC Radio 2.
Founder member of Tim Aves & Wolfpack
Sideman for tours with Lightnin' Willie & The Poor Boys, Hokie Joint, Bobby Patterson, Son Henry
Founder member of LaVendore Rogue, playing venues such as 100 Club, Maryport, Burnley and support for Dave Arcari, Ian Siegal
Why not like them on Facebook
Joel Fisk & The Breakdown Stage Plan